The Australian Bee Gees Show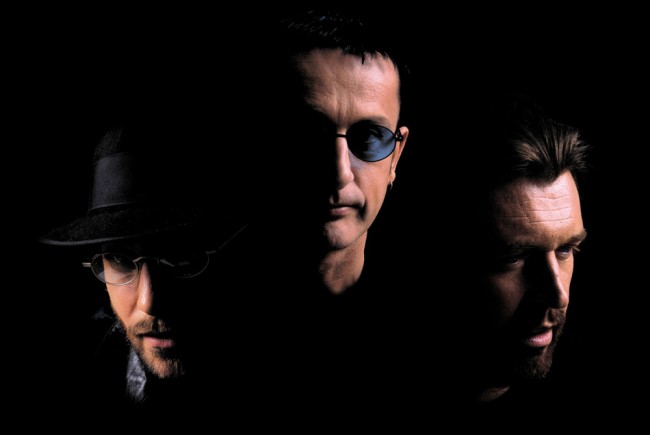 PLEASE NOTE: Due to unforeseen circumstances, previously scheduled Jive Talkin' will be replaced by THE AUSTRALIAN BEE GEES SHOW, a celebration of one of the most influential and famous musical groups of all time.
Get ready for a multimedia theatrical concert experience that takes a nostalgic trip through the legacy of the Bee Gees and celebrates over four decades of hit music written by the Gibb brothers. Together for more than 17 years, the three leading men of THE AUSTRALIAN BEE GEES SHOW have mastered the look, sound and personality of the adored trio, cementing their reputation as the world's leading Bee Gees tribute. From early hits ("Massachusetts," "New York Mining Disaster 1941," "To Love Somebody") to later classics ("Stayin' Alive" and "You Should Be Dancin'") this concert event is surely one to be remembered!
Tickets starting at $40.00
Show's Website:
http://www.abgshow.com/home
share