Select Six
Call 859.622.7469 to place your order.
You may choose any six (or more) different performances listed below and take 10% OFF the individual ticket price. The Box Office will seat you in the best available location after series subscriptions have been filled.
DOWNLOADS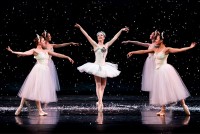 The Nutcracker - Lexington Ballet Company
Sunday, December 8
2:00 PM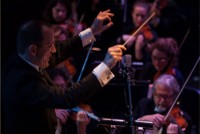 Handel's Messiah - The Lexington Philharmonic

Scott Terrell, Music Director & Conductor
with the Lexington Chamber Chorale & Guest Soloists
Sunday, December 8
7:30 PM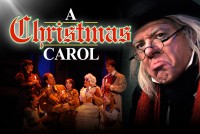 A Christmas Carol
Tuesday, December 10
7:30 PM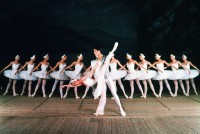 Swan Lake - Moscow Festival Ballet
Wednesday, January 15
7:30 PM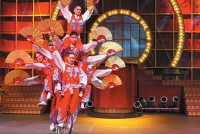 Golden Dragon Acrobats
Thursday, February 13
7:30 PM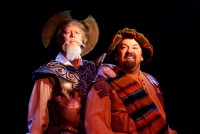 Man of La Mancha

10% OFF Man of La Mancha Tickets Today!
Tuesday, February 18
7:30 PM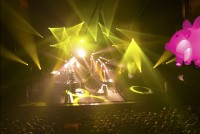 The Pink Floyd Experience
Wednesday, March 5
7:30 PM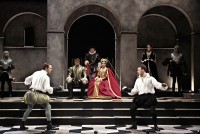 Hamlet
Wednesday, March 19
7:30 PM
SEE PAST EVENTS