Signature Series
SERIES SUBSCRIPTIONS ON SALE NOW! Call 859.622.7469 to place your order.
Save 20% off individual ticket prices with the Signature Series and get the entire season line-up—that's 28 spectacular shows in all. Subscribe today and you'll be set for a full year of entertainment!
Plus, Signature Series subscribers receive a complimentary Preferred Parking Pass ($150 value) for a spot in the side reserved lot for every two packages purchased.
In addition, Signature Series subscribers get 50% OFF EKU Center Supper Club dinners. Seating is limited and advance reservations are required.
Signature Series subscribers also get first choice for seating. Previous 2012-13 season subscribers will have the opportunity to keep their seats.
In addition, subscribers may purchase tickets to other EKU Center events before single tickets go on sale to the general public.
Discounted Package Prices: $1011.60, $1186.80, $1282.80
DOWNLOADS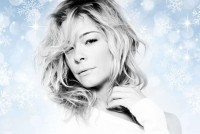 LeAnn Rimes - Holiday Tour
Thursday, December 12
7:30 PM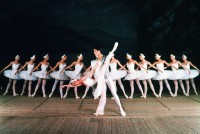 Swan Lake - Moscow Festival Ballet

15% OFF Swan Lake Tickets Today!
Wednesday, January 15
7:30 PM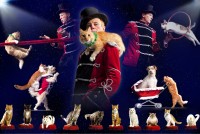 Popovich Comedy Pet Theater
Saturday, January 18
3:00 PM
Cancelled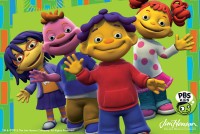 Sid the Science Kid Live!
Saturday, January 25
7:30 PM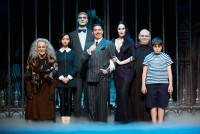 The Addams Family
Saturday, February 1
3:00 PM
Saturday, February 1
7:30 PM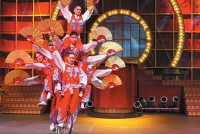 Golden Dragon Acrobats
Thursday, February 13
7:30 PM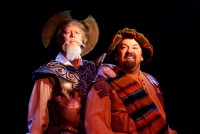 Man of La Mancha
Tuesday, February 18
7:30 PM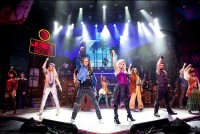 Rock of Ages
Wednesday, February 26
7:30 PM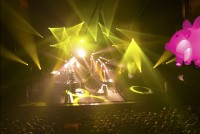 The Pink Floyd Experience
Wednesday, March 5
7:30 PM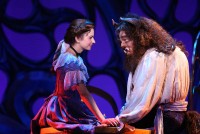 Disney's Beauty and The Beast
Saturday, March 8
3:00 PM
Saturday, March 8
7:30 PM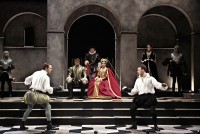 Hamlet

15% OFF Hamlet Tickets Today!
Wednesday, March 19
7:30 PM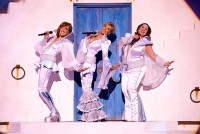 Mamma Mia!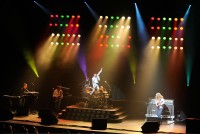 One Night of Queen

Performed by Gary Mullen & The Works
Wednesday, March 26
7:30 PM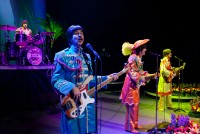 RAIN - A Tribute to the Beatles
SEE PAST EVENTS