| S | M | T | W | T | F | S |
| --- | --- | --- | --- | --- | --- | --- |
| 6 | 7 | 8 | 9 | 10 | 11 | 12 |
| 13 | 14 | 15 | 16 | 17 | 18 | 19 |
| 20 | 21 | 22 | 23 | 24 | 25 | 26 |
| 27 | 28 | 29 | 30 | 31 | | |
| | | | | | | |
| S | M | T | W | T | F | S |
| --- | --- | --- | --- | --- | --- | --- |
| 3 | 4 | 5 | 6 | 7 | 8 | 9 |
| 10 | 11 | 12 | 13 | 14 | 15 | 16 |
| 17 | 18 | 19 | 20 | 21 | 22 | 23 |
| 24 | 25 | 26 | 27 | 28 | 29 | 30 |
| 31 | | | | | | |
SEE FULL SCHEDULE OF EVENTS
Melissa Etheridge
This is ME Solo Tour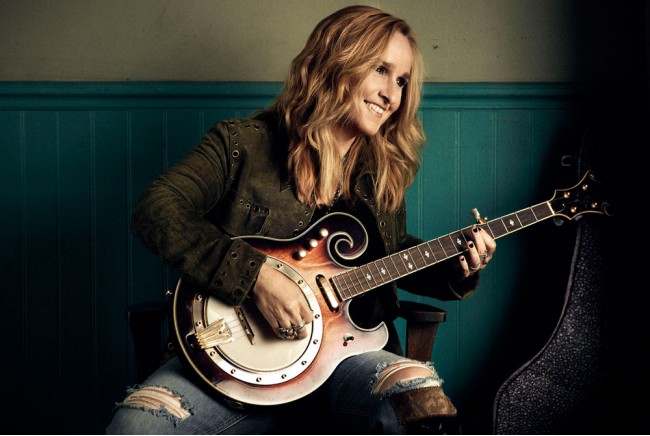 The volunteers of the Troubadour Concert Series and Highbridge Spring Water are excited to present the legendary Melissa Etheridge in concert... on her own, solo on a Saturday night in the incredible EKU Center for the Arts on the EKU Campus in Richmond. Enjoy an intimate evening as Melissa delves into her hits like "Come to My Window," "I'm The Only One," "I Want To Come Over," "If I Wanted To" and "Nowhere To Go" plus songs from upcoming projects and albums.
Melissa Etheridge: This is ME Solo Tour
A limited run in an intimate setting, Melissa will be playing acoustic guitar, electric guitar, harmonica and piano.
"I enjoy doing the solo shows not only get to ready for a new album, I also love to dive into my catalogue of songs and bring a new freshness to my older material. It is such an intimate experience with the audience, and it is truly one of my favorite ways to perform."
Ticket prices: $71 and $51
Show's Website:
http://www.troubashow.com/
share